Your Sugargram
Sugargram
x

Your Brand
Say what you need to say with a bespoke box of Sugargram
Our Cupcake Concierge will be happy to personalize your treats for a wedding, a brand launch, a birthday, or just coz you're fab.
Tell Me More
Testimonials
THE ADVENT CALENDAR HUDA KATTAN IS OBSESSED WITH Designer sweets? Count us in! - Graziame.com
YOU CAN'T SIT WITH US, BUT YOU CAN CELEBRATE MEAN GIRLS DAY WITH SUGARGRAM Enjoy a socially distanced screening and scrumptious mini cupcakes on Mean Girls Day
"Sugargram hasn't been around for long, but it has already made its way to our hearts" –Savoir Flair
Here's where to get the best vegan cupcakes in the UAE
The tastiest advent calendars for foodies to enjoy this festive season.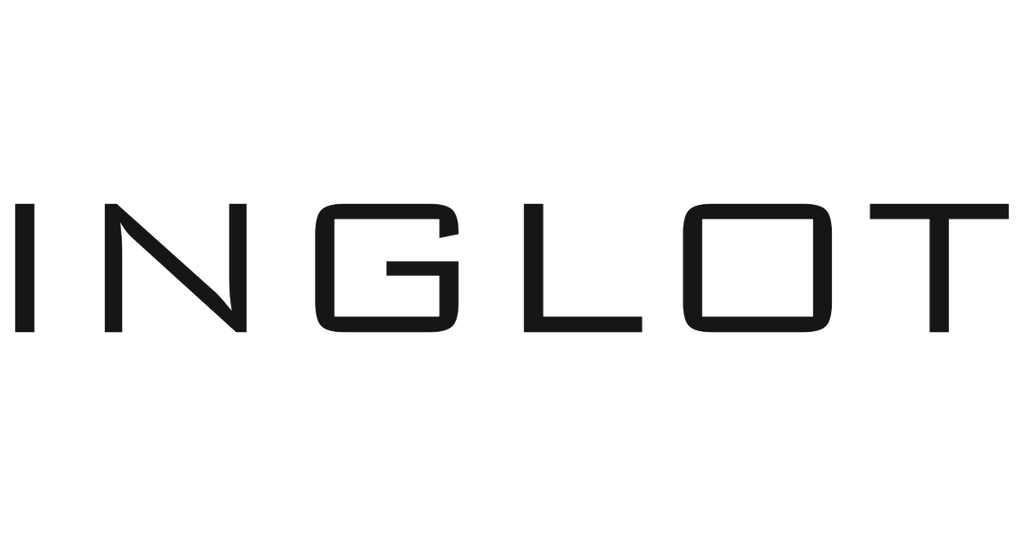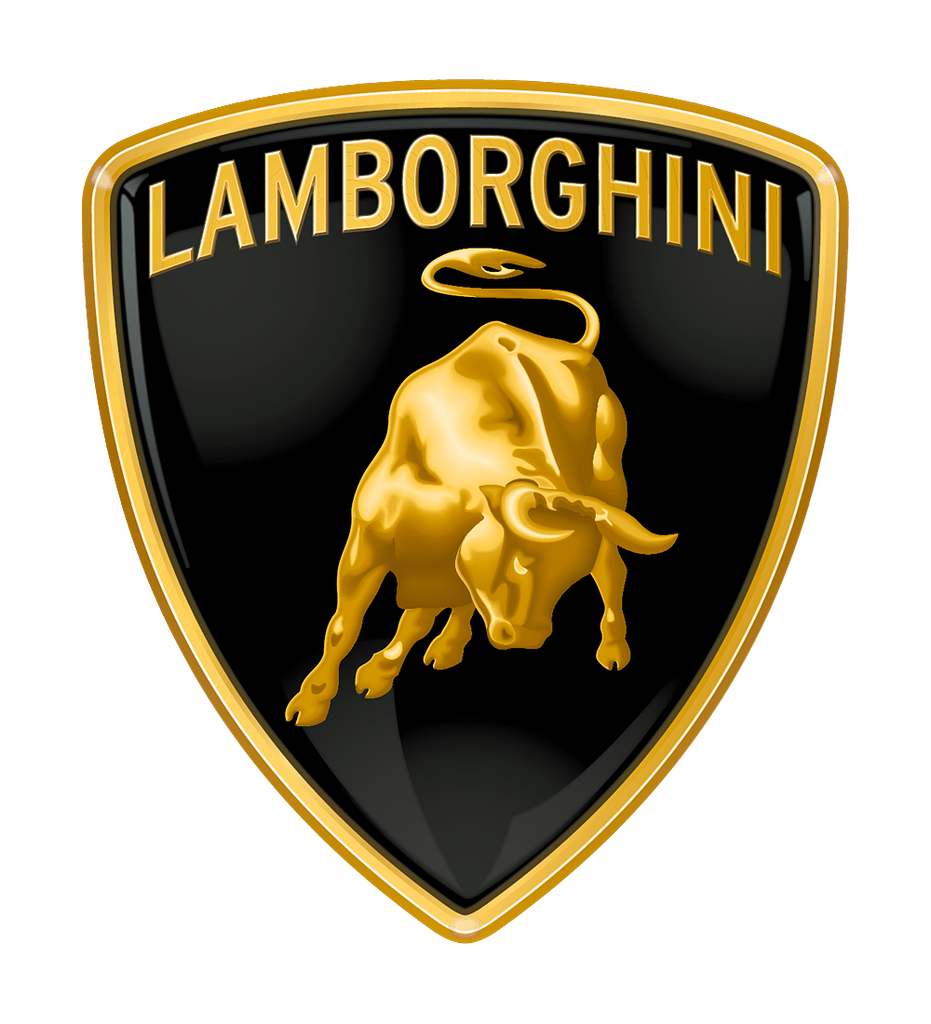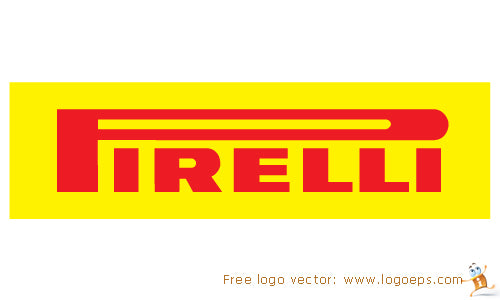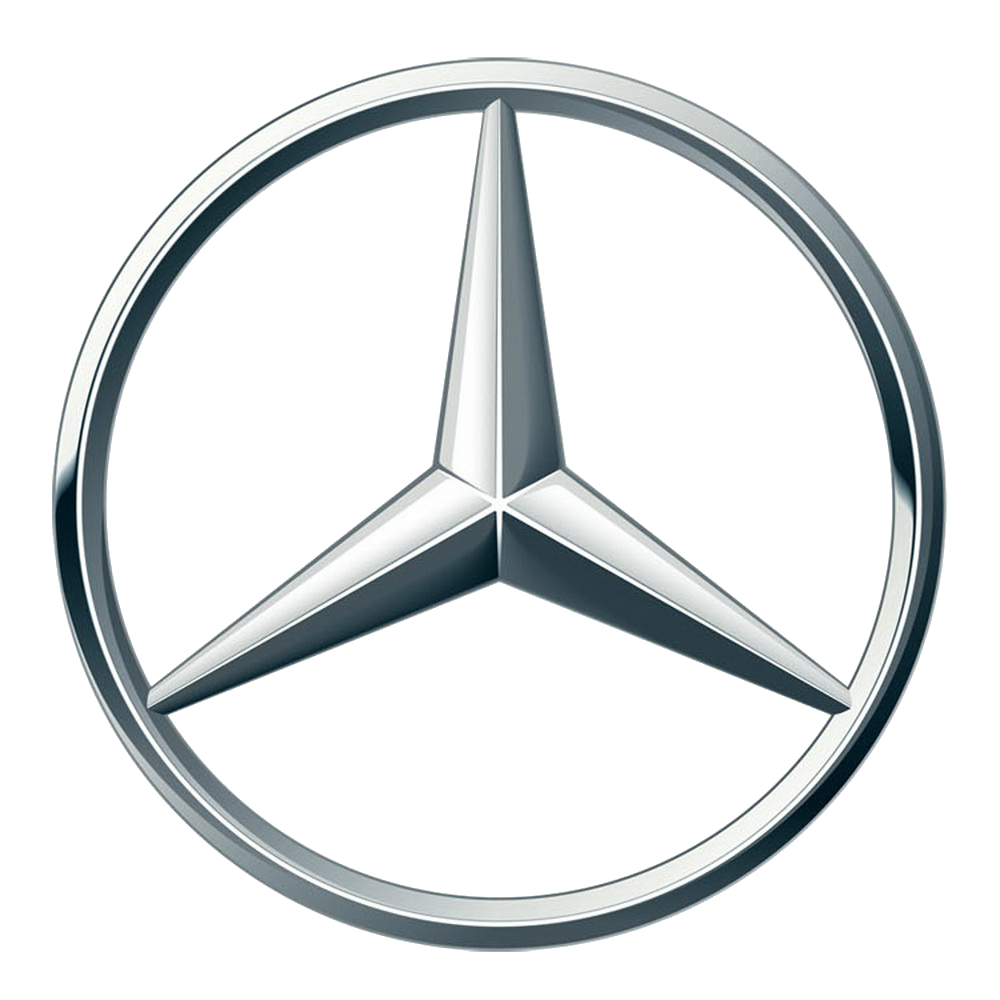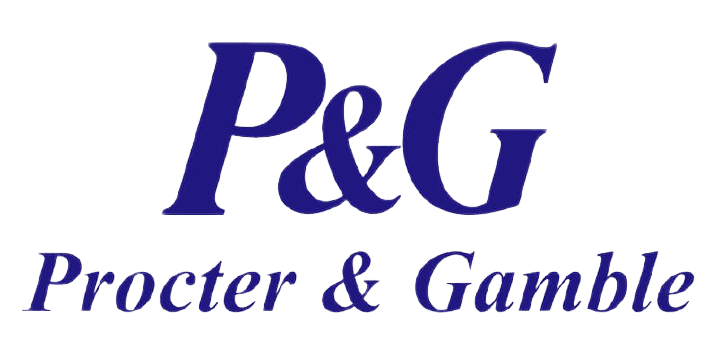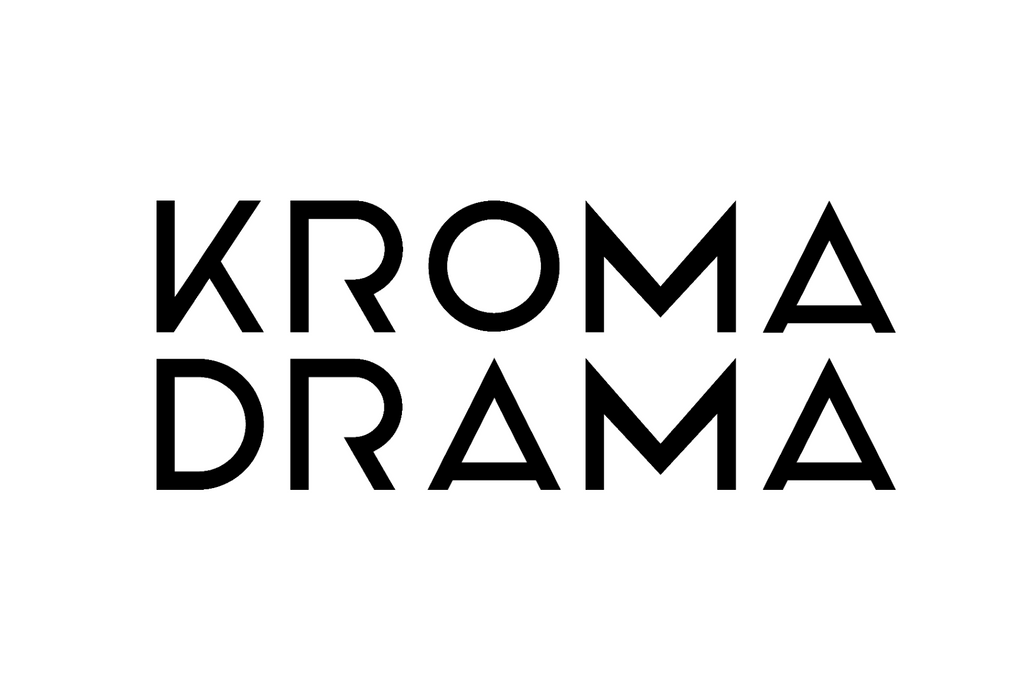 Collaborations
Our Collection
Work Together
Say La Vie
Call me when you want, call me when you need, call me for a cupcake,
I'll be on the way!